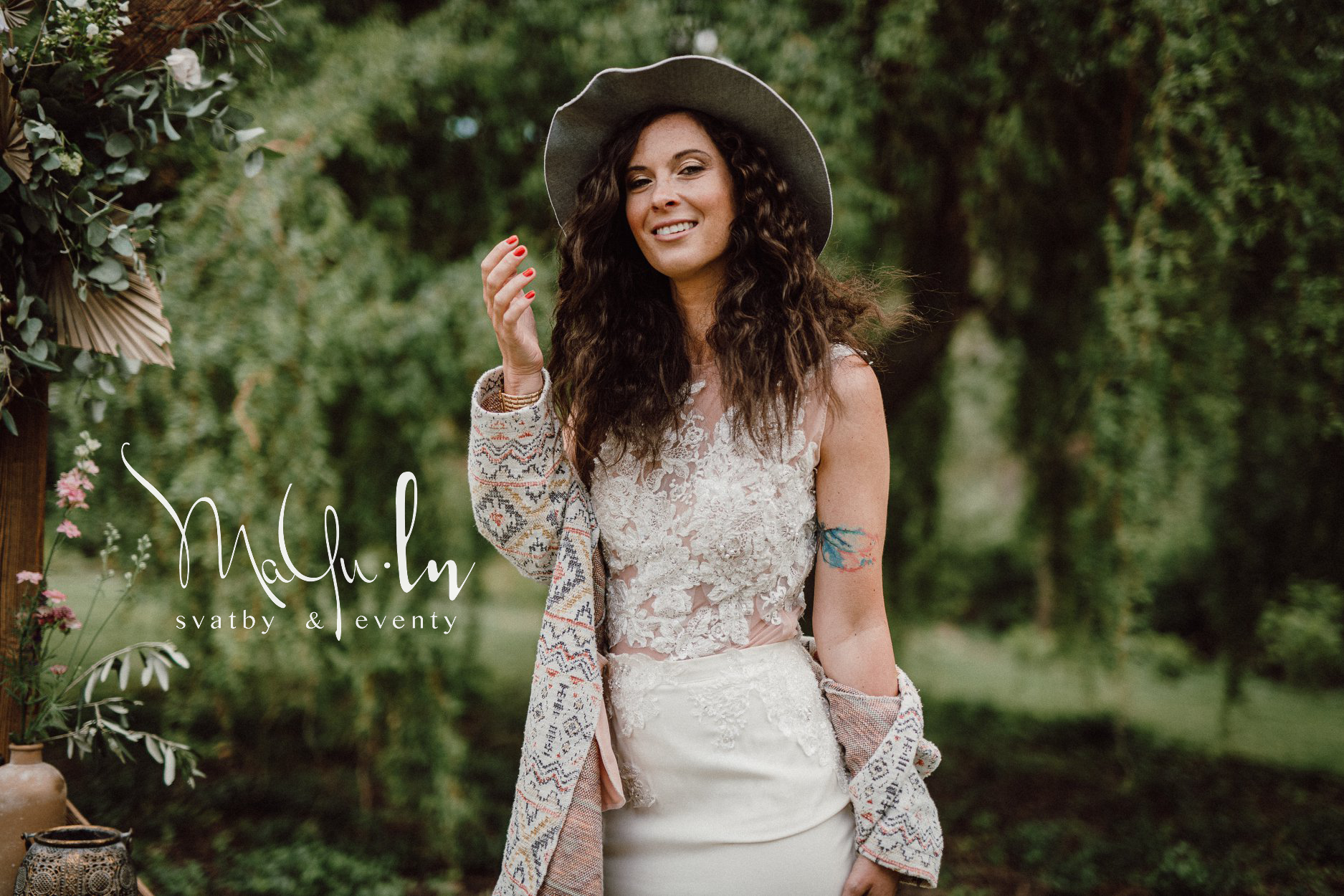 MaYu•lu is a young start-up company focusing on planning and organizing mainly weddings.Two friends, Julie and Lucie, has decided to turn their love for events into a business. Providing a wide range of services from initial consultations, decoration rental to organizing and planning the whole event from A to Z. On top of that, they are collaborating with multiple photographers, designers, florists and musicians. Friendly approach, large variety of decorations available for rental instead of purchase and valuable contact list is turning what can be a stressful and expensive process into what it all should be about. Love, friends, family, fun and good times.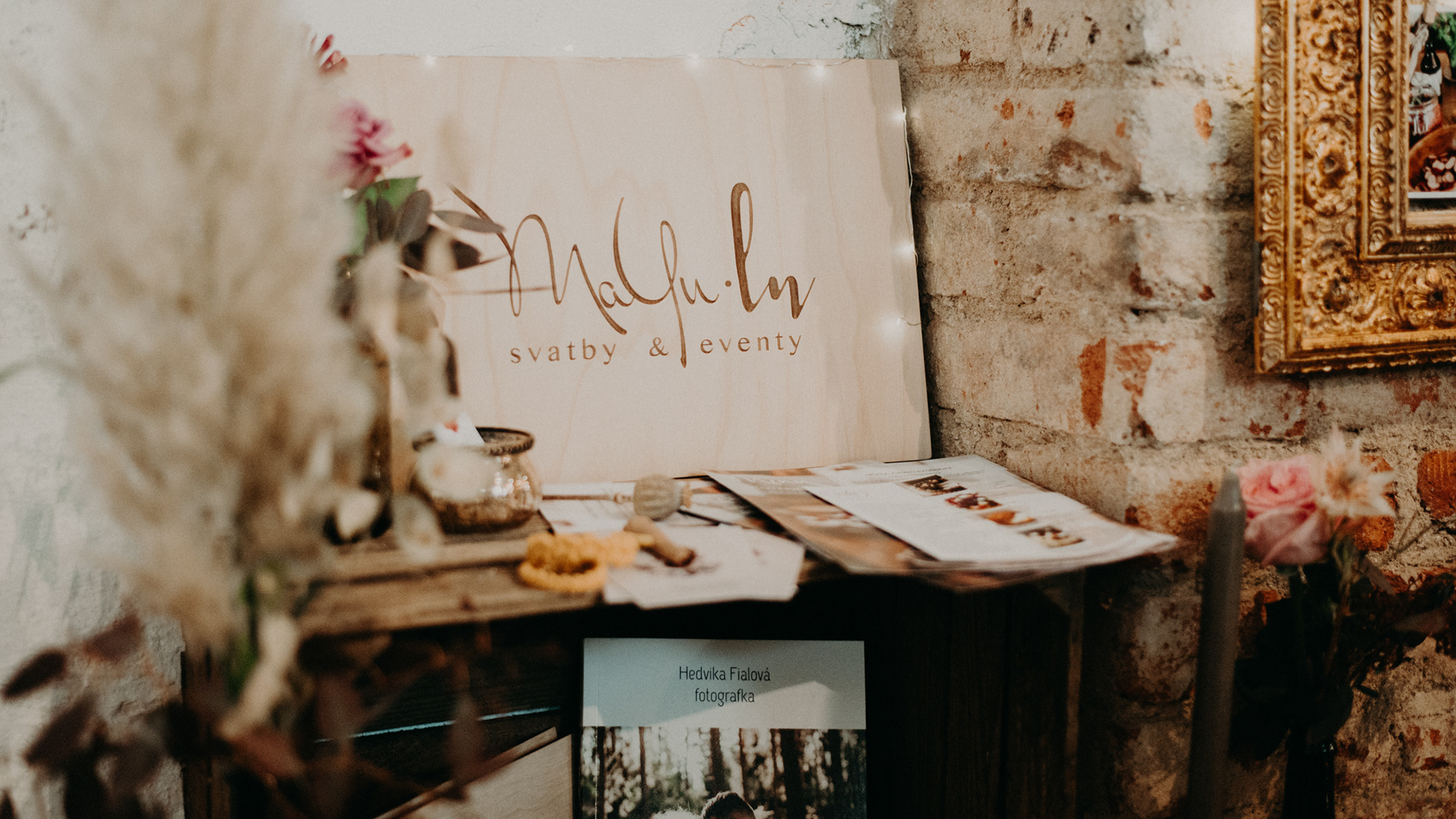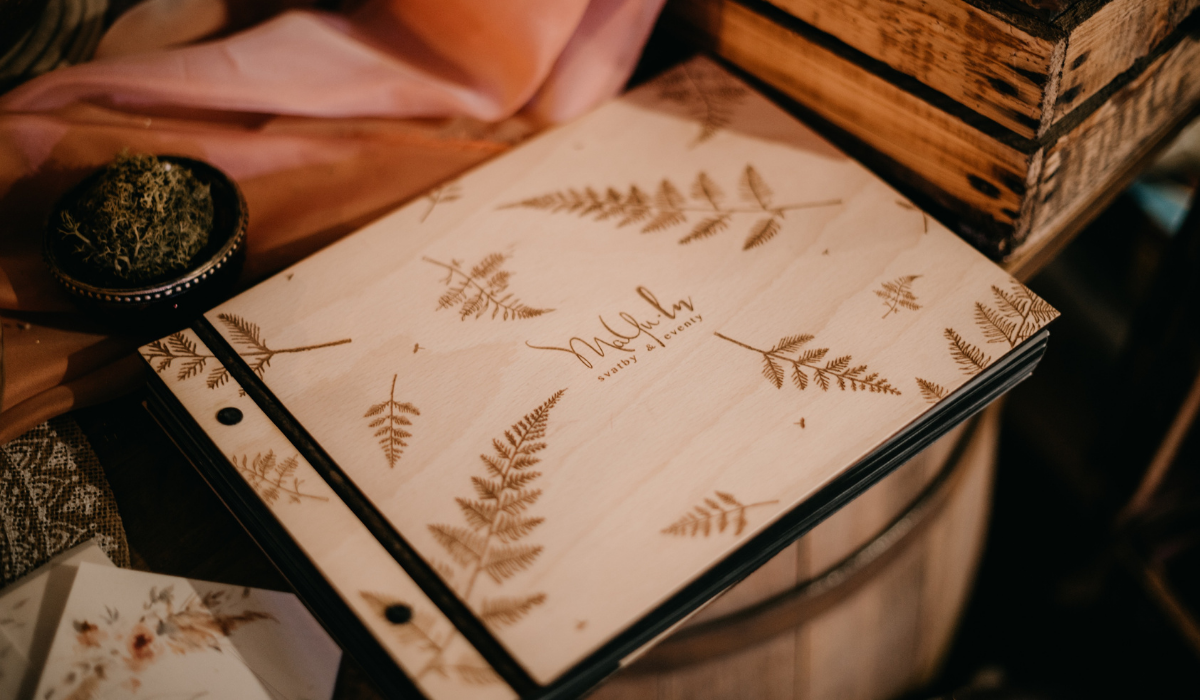 For this particular project I decided to go with a typographic logo, using a very gentle and sophisticated font, yet avoiding mainstream style which is usually used on wedding studio branding. The company name MaYu•lu has formed from three names. 'MaYu' was a short version of Julie's own wedding with her husband Marek. That was when her and Lucie found a true passion for wedding planning and decided to start a business. Hence 'lu' part is separated from 'MaYu' part of the logo by a symbolical dot. However, by increasing font weight of the 'lu' part , it becomes a very important element not only of the logo, but of the company itself.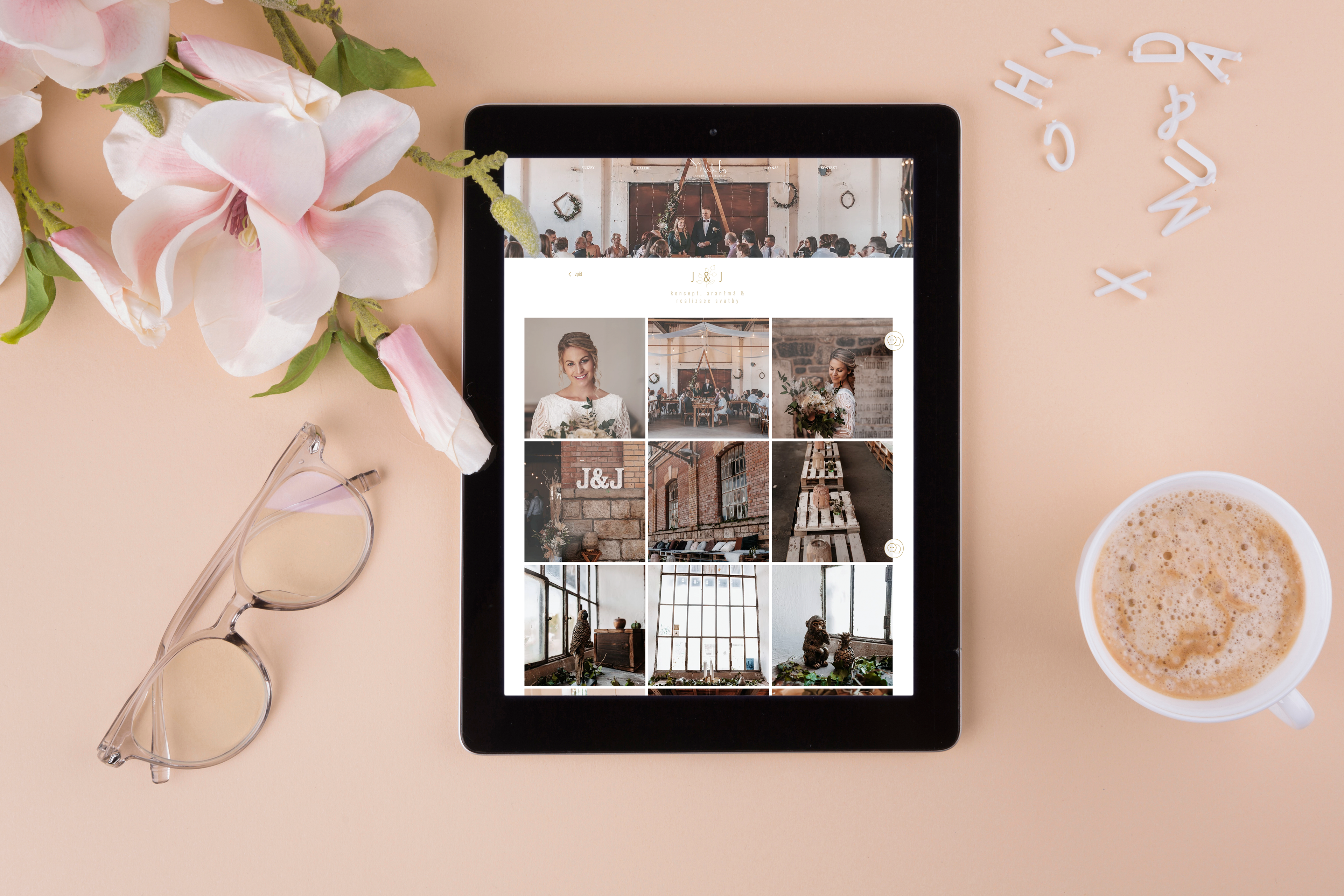 Part of the project was to make a responsive website that would capture the start-up's general feel and philosophy. As a young company focusing mainly on wedding planning in a boho theme, the website is aiming to catch attention of young couples who want to have their wedding beautiful, yet affordable.
See the finished website by clicking the button bellow.