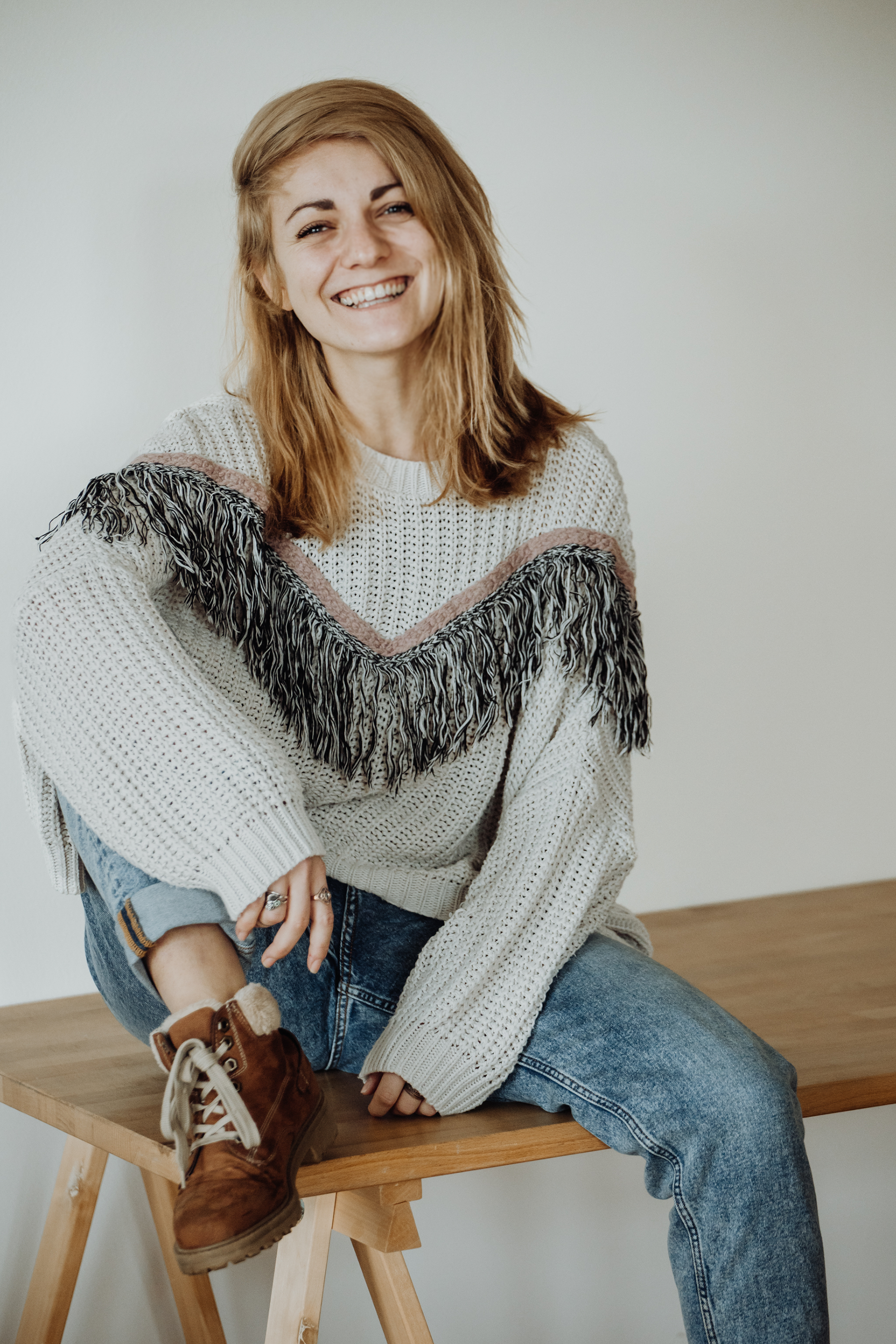 Hi there! My name is Katerina Jerabkova; Born & Brewed in the Czech Republic in the 90's, citizen of the

World

 since 2013.
After graduating from University I started travelling the World, temporarily settling down in Australia calling it my second home. After years of studying, travelling and working I have found my true calling in anything and everything creative. You may find me strolling down the bustling streets of Colombo, having a cup of coffee at a local bistro in the Turkish countryside or snowboarding in the Alps. Exploring the World and different cultures is my passion and I am lucky enough to be able to take my work anywhere I go.
My Graphic Design journey has always been evolving around simple, minimalistic style with geometrical elements and an overal clean look. Using natural colour palettes and following the philosophy 'Less is more'. Recently, I have started exploring the magical world of illustration as art has always been very dear to me. I am focusing on traditional analogue watercolour paintings as well as digital illustration using my graphic tablet.
Want to work with me or just discuss your project? Send me a message bellow, I am looking forward to hear from you.
Thank you for your message! I'll be in touch as soon as possible :)
200hr Yoga Teacher Training

,
PYC, Prague
Certificate IV in Graphic Design,
Martin College, Melbourne
CAE

,
Cambridge Certificate in Advanced

English & IELTS 8.5
Bachelor in the History of Art,
Masaryk University, Brno