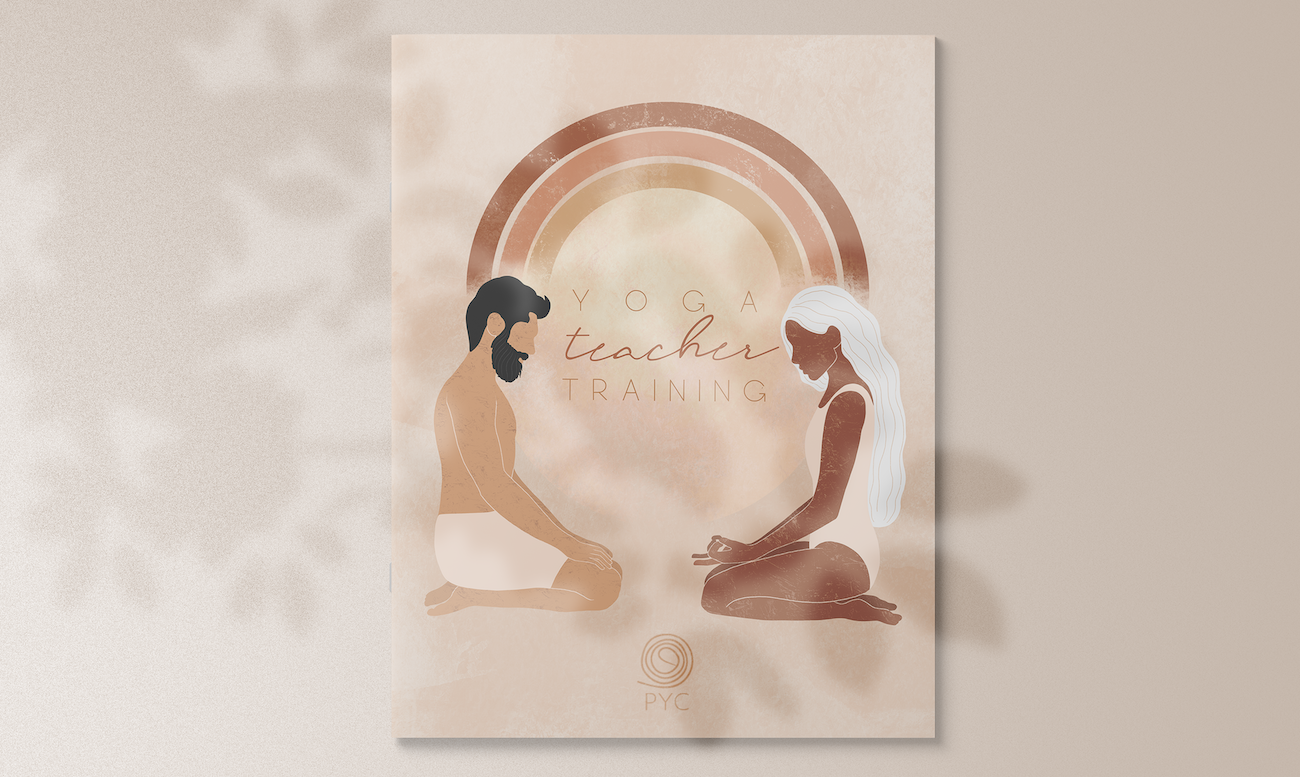 Prague Yoga Collective are two Yoga studios in Prague, that are owed by three amazing Yoga girls; Lisa, Betti and Alex. Beside having regular Yoga classes, they also organize Yoga Teacher Trainings for future instructors. I have undergone this training myself and once I successfully completed my Certificate the girls approached me with the offer to illustrate their student manual.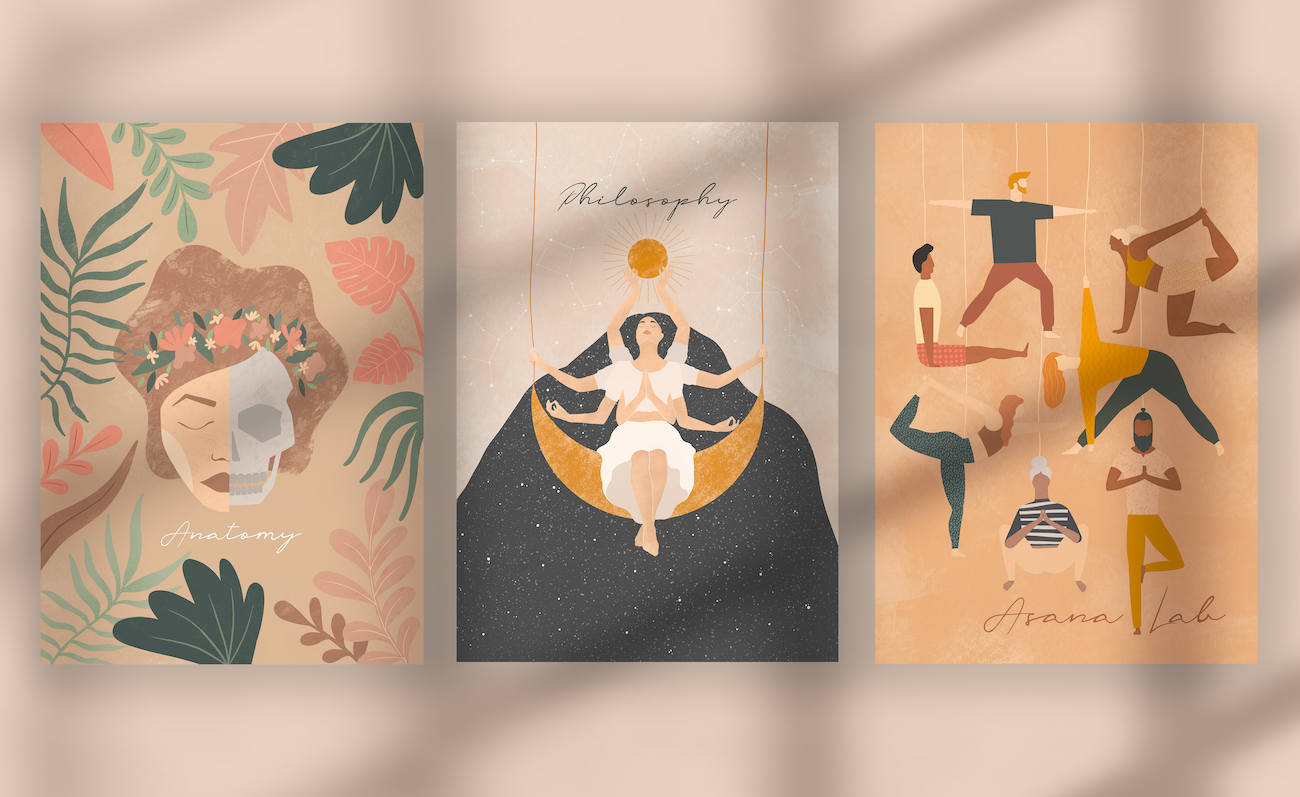 This project consisted of 4 full page coloured illustrations; Main front cover, Anatomy section cover, Philosophy and Asana Lab. I chose desaturated natural colour palette that goes very well with Yoga theme, creating a calm and peaceful atmosphere.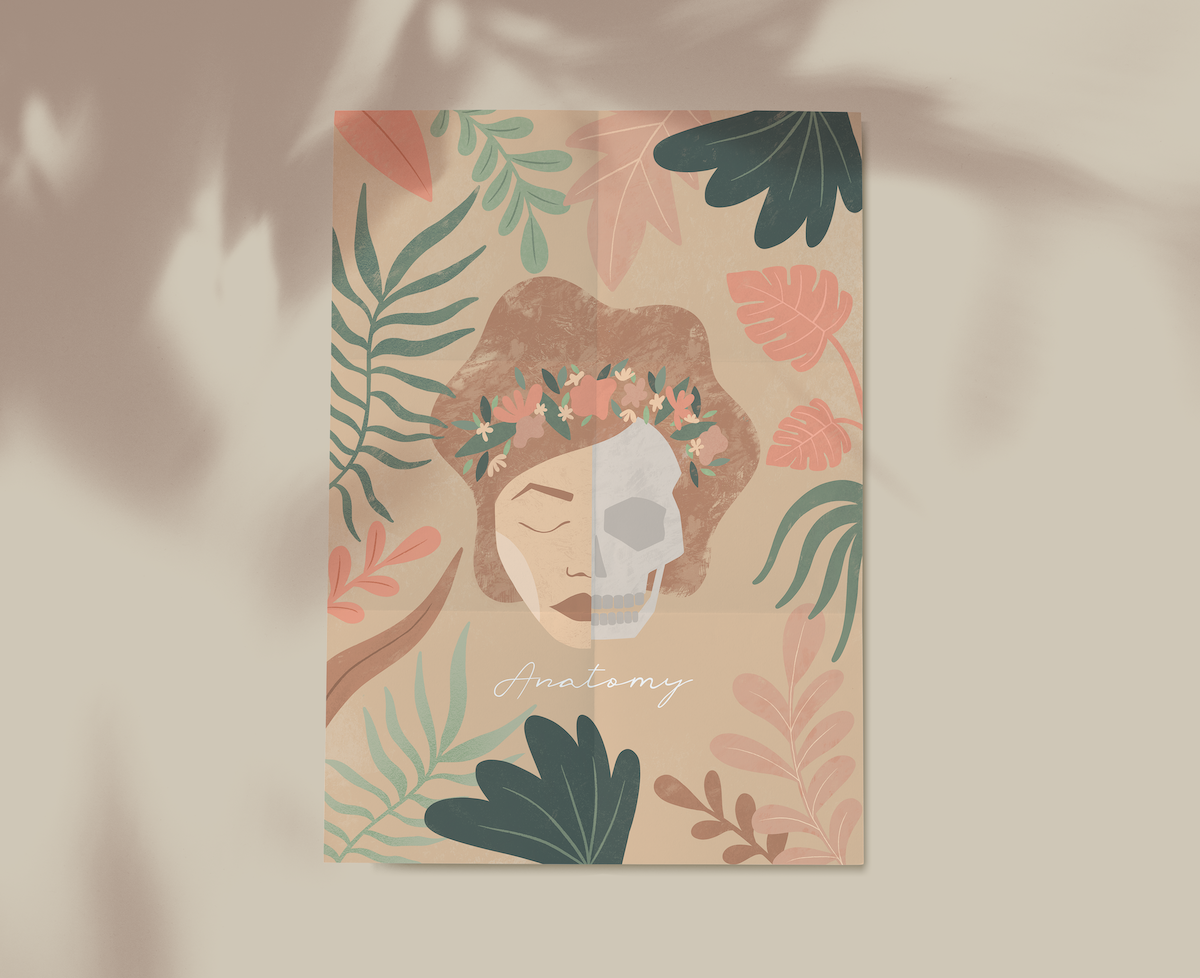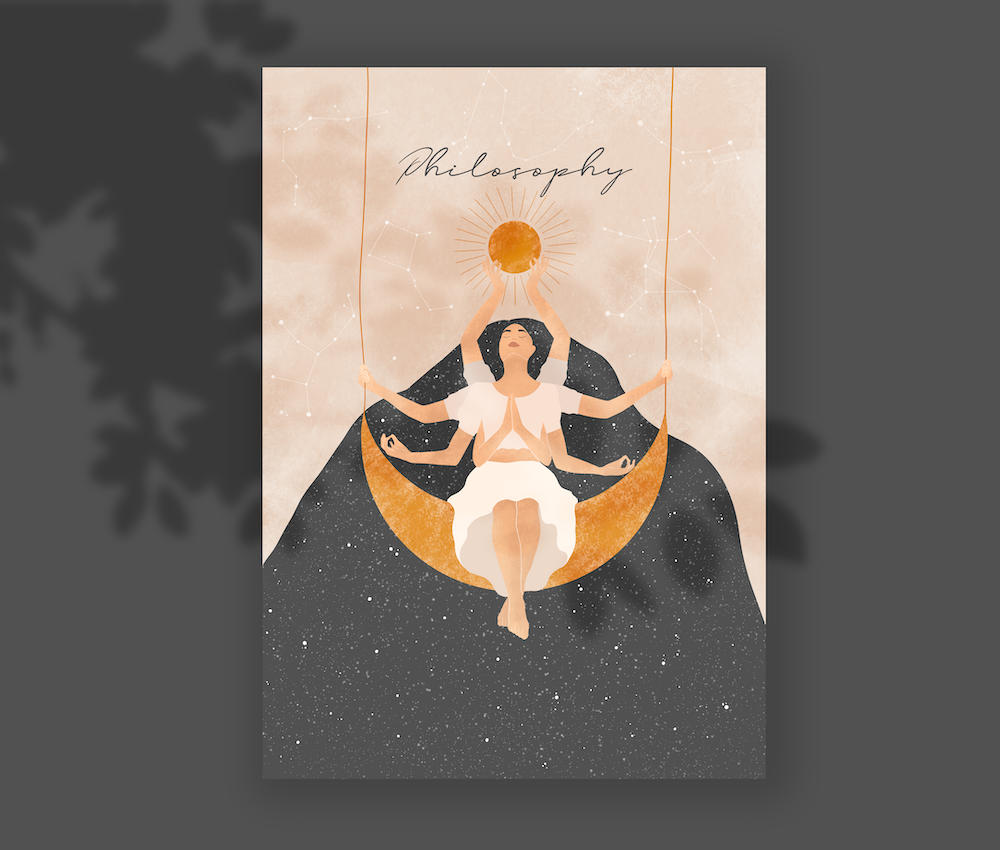 Second part of this project was to create almost 60 anatomy illustrations that will be  highlighting specific muscles. In order to be environmentally conscious we decided to go with black & white images with a gentle watercolour effect to it.