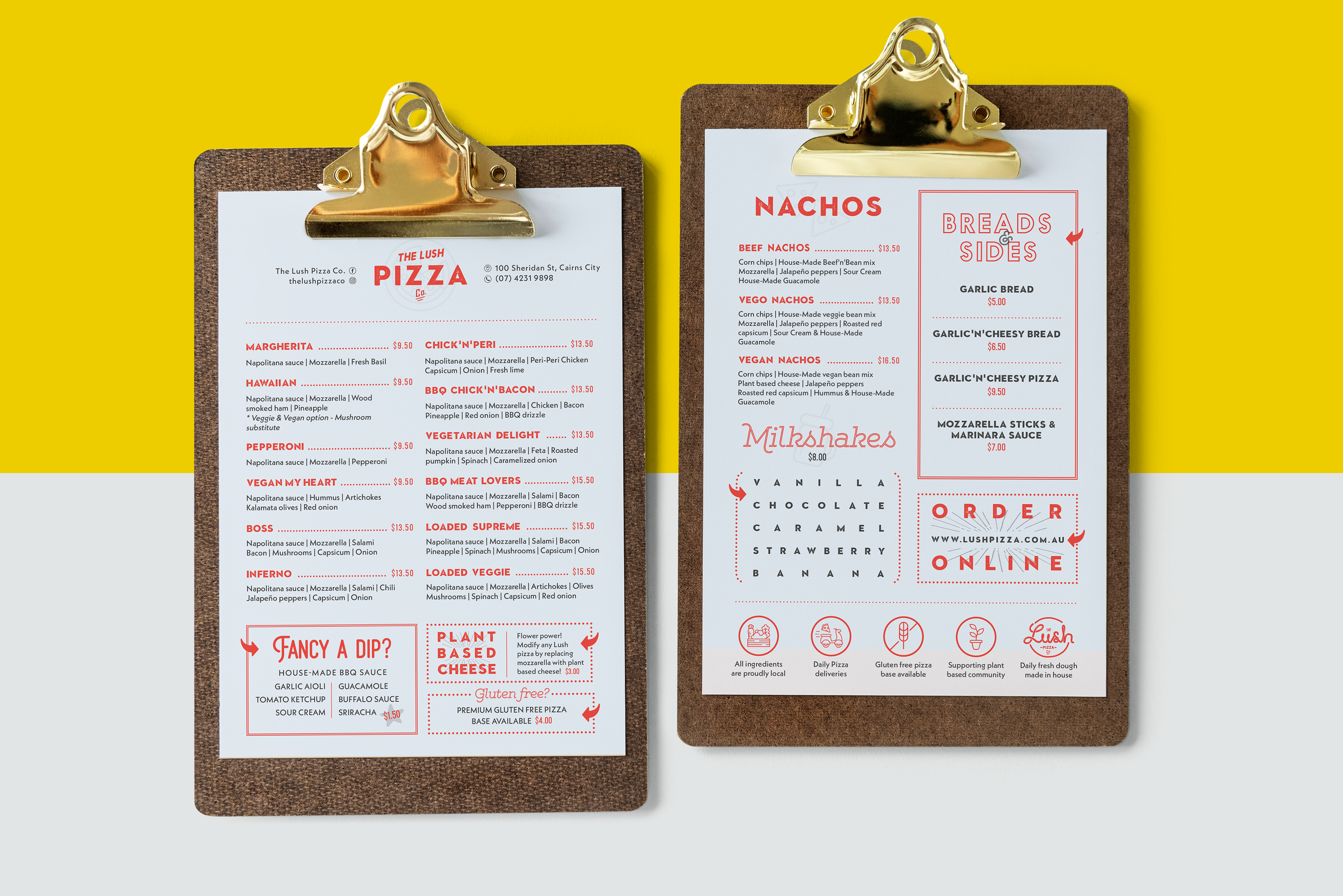 The Lush Co. consists of two restaurants in Cairns, Australia; The Lush Pizza Co. & The Lush Burger Co. Both venues' mission is to produce delicious, house-made, high quality and fresh meals for a budget price. Everything is made from scratch & all ingredients are supplied by local farmers and butchers. On top of that, neither restaurant has forgotten about Gluten Free and Vegan meal options!

​​​​​​​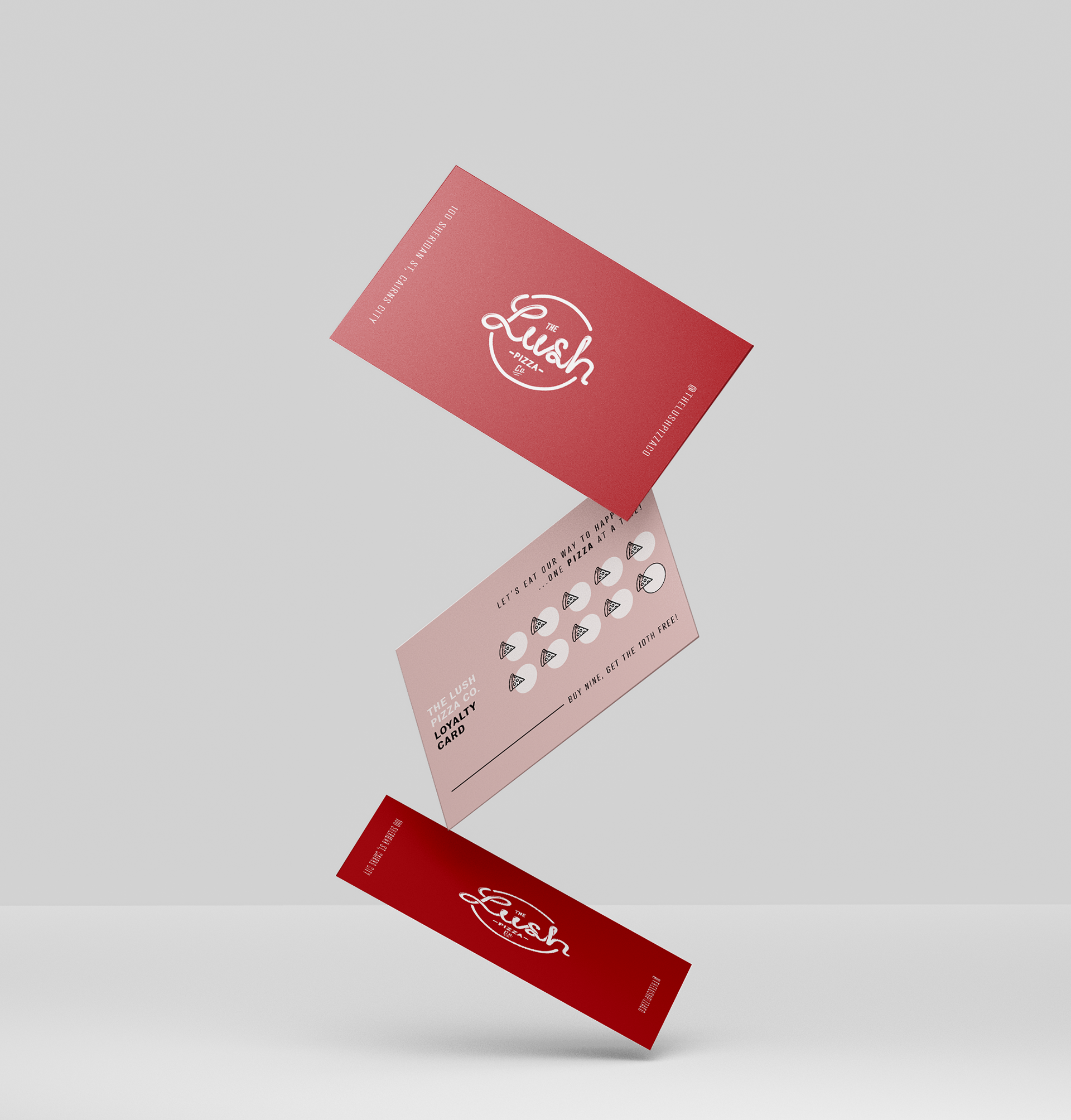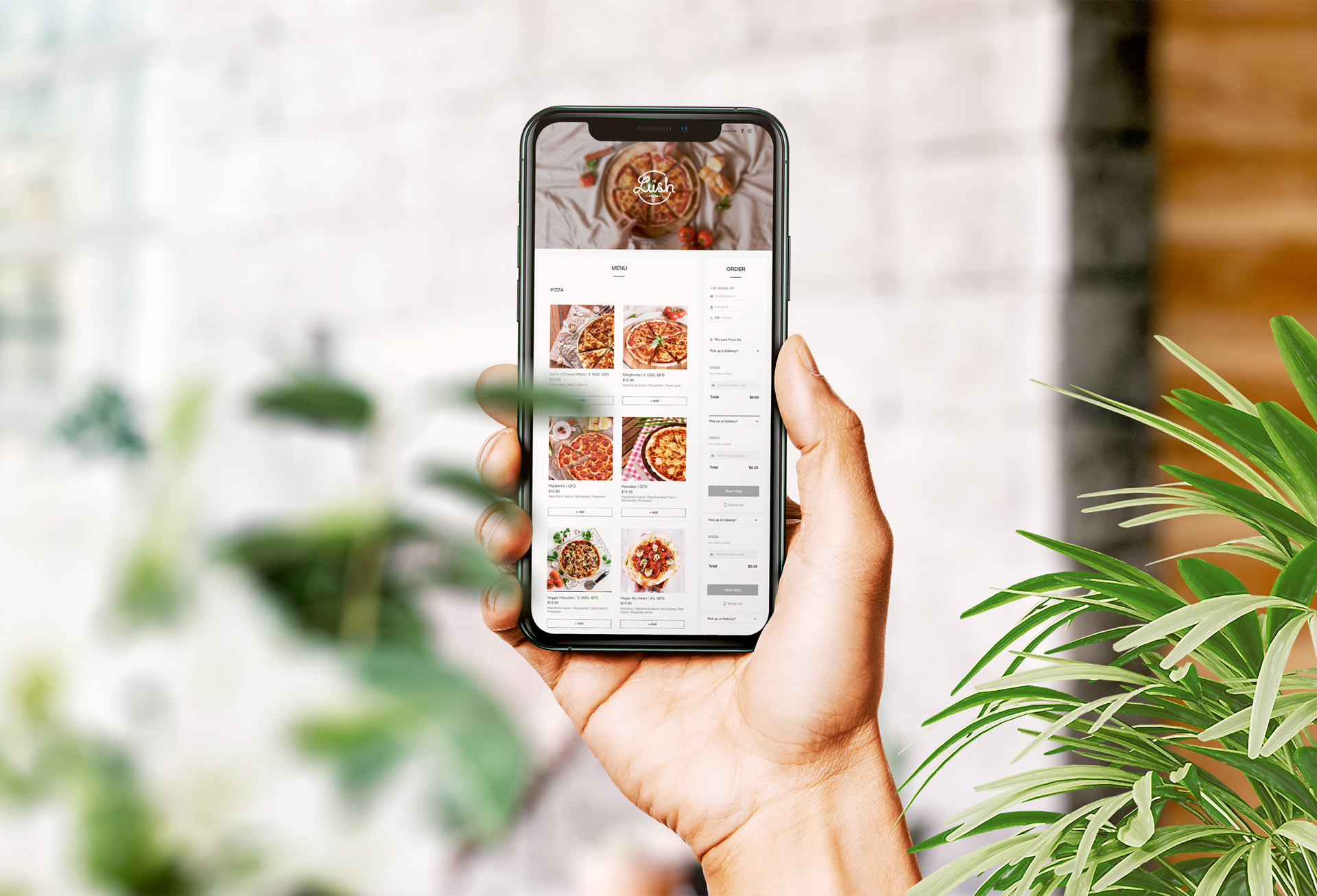 Despite being categorized as fast food restaurants, both joints pay extra attention to creating a friendly and laid-back atmosphere. Adjacent beer garden areas are making it a great spot for afternoon drinks and snacks.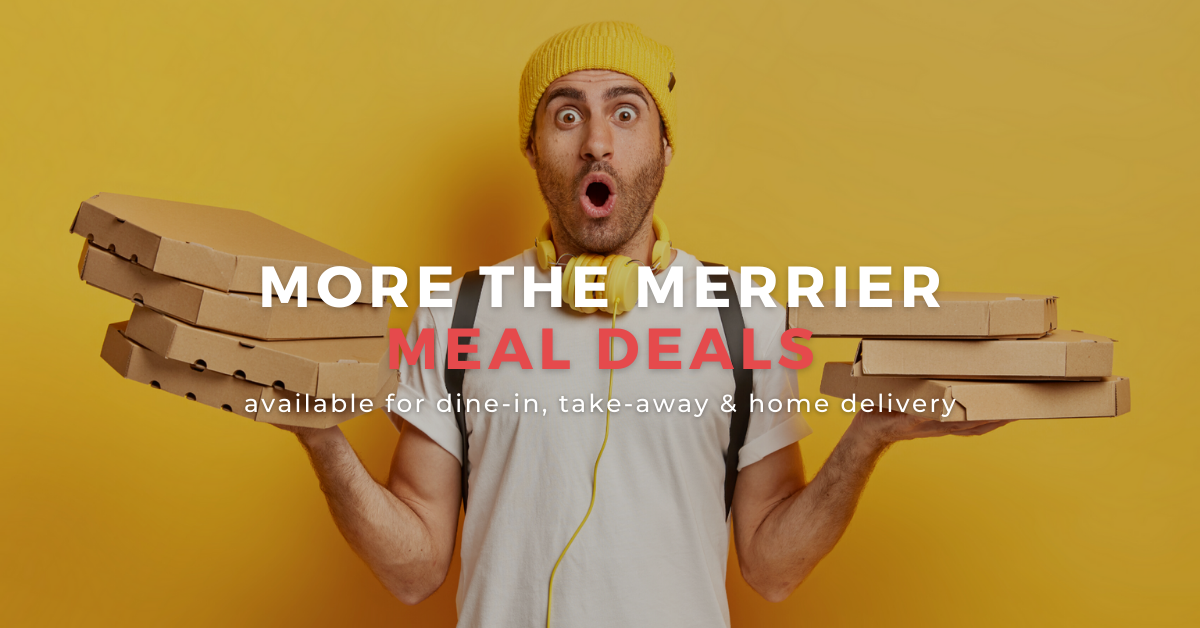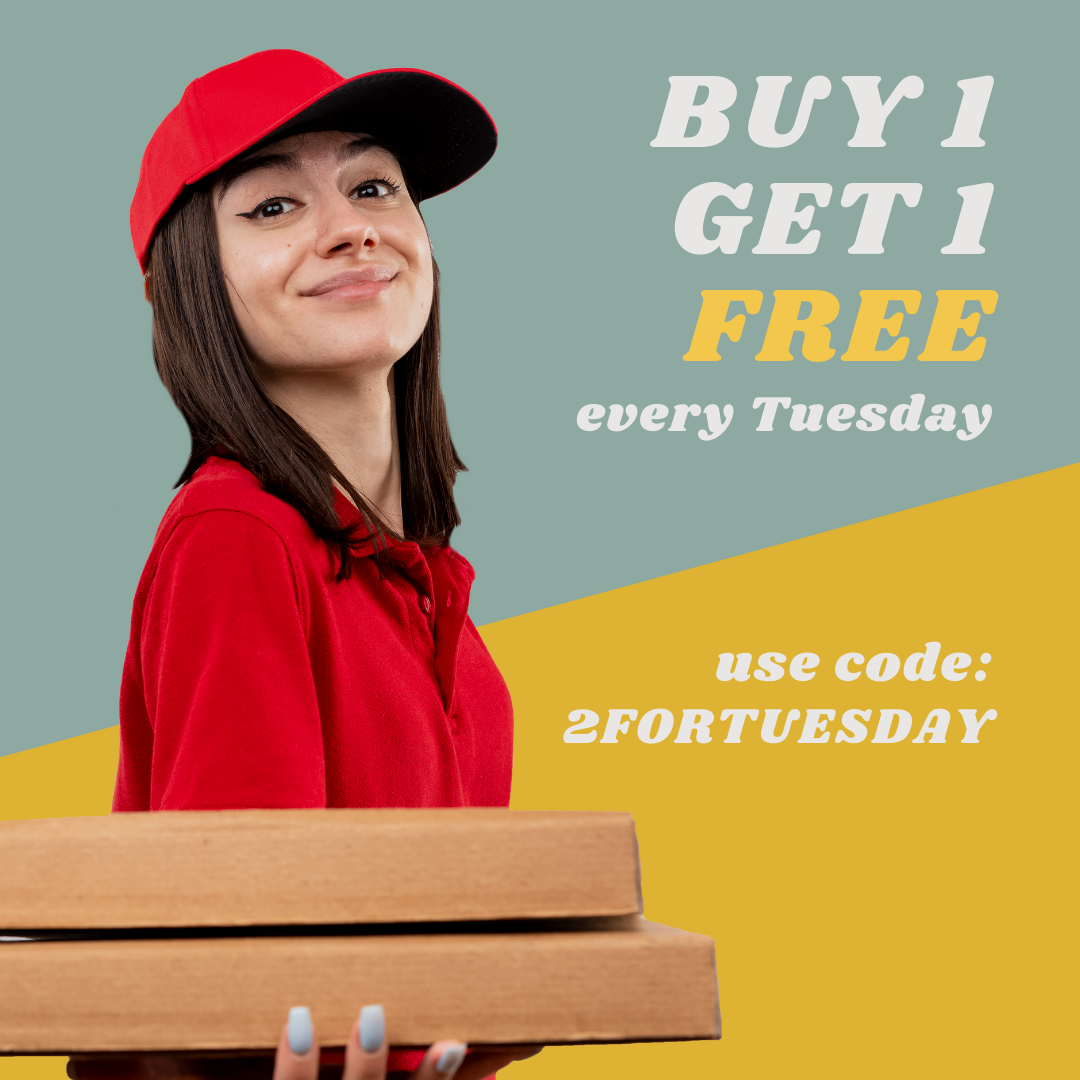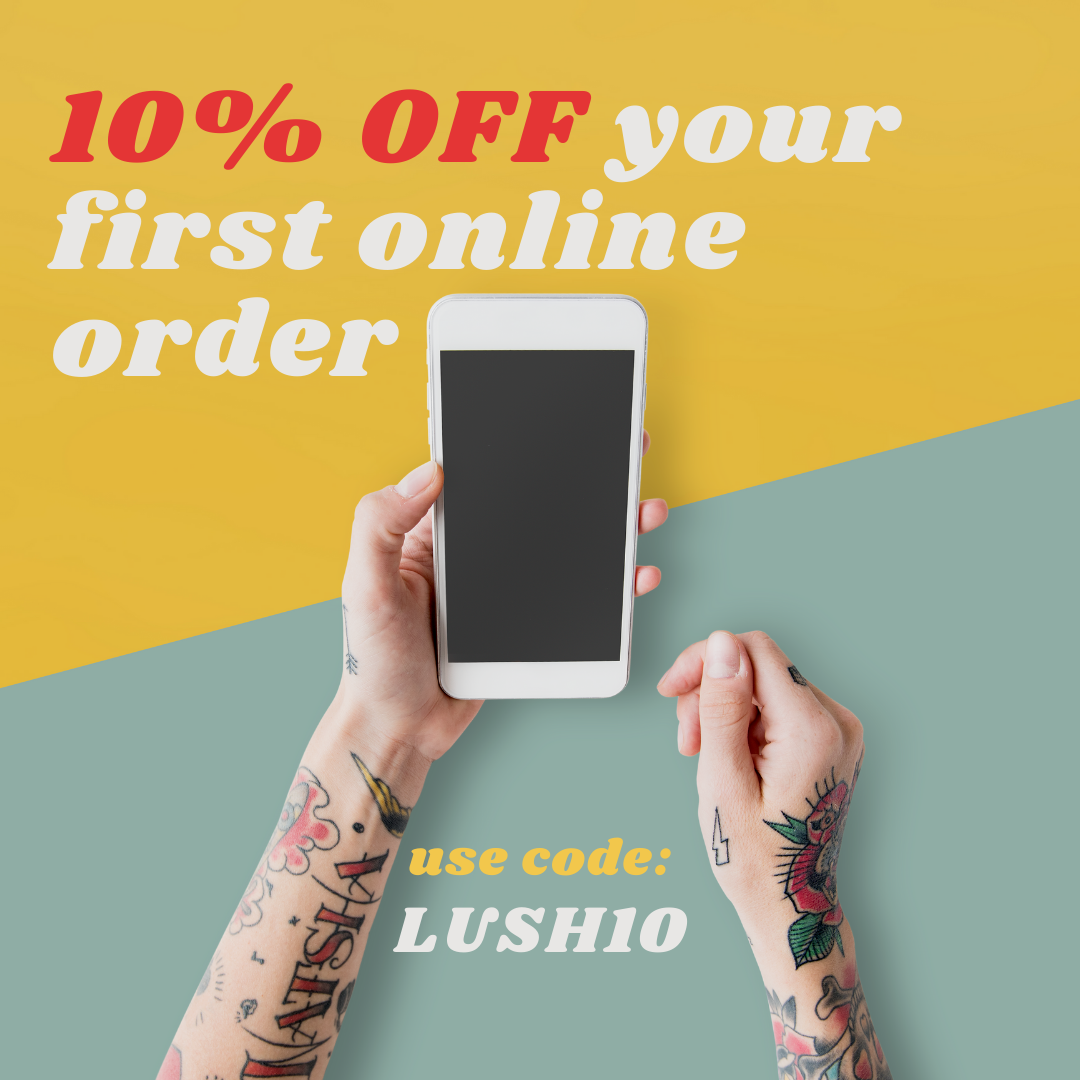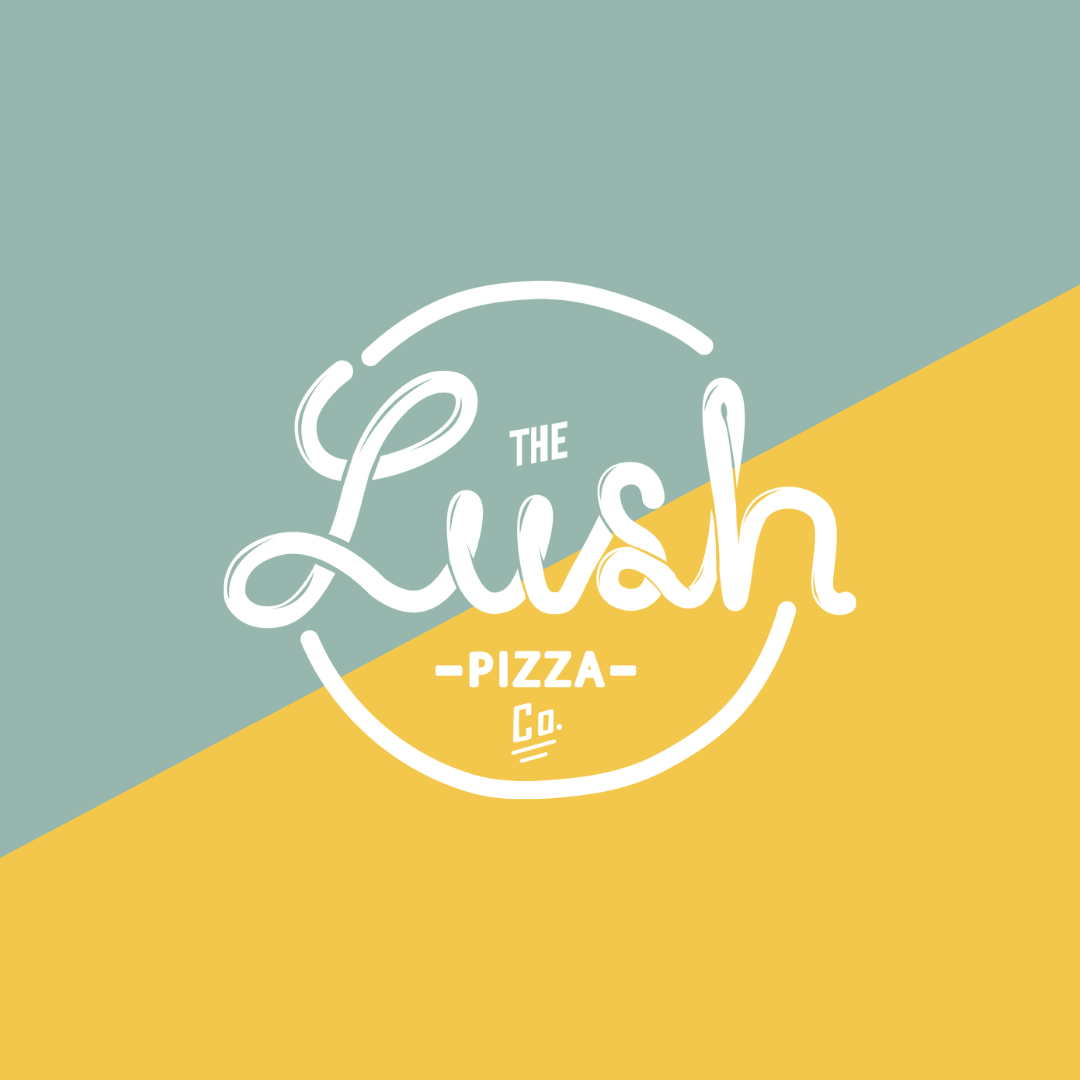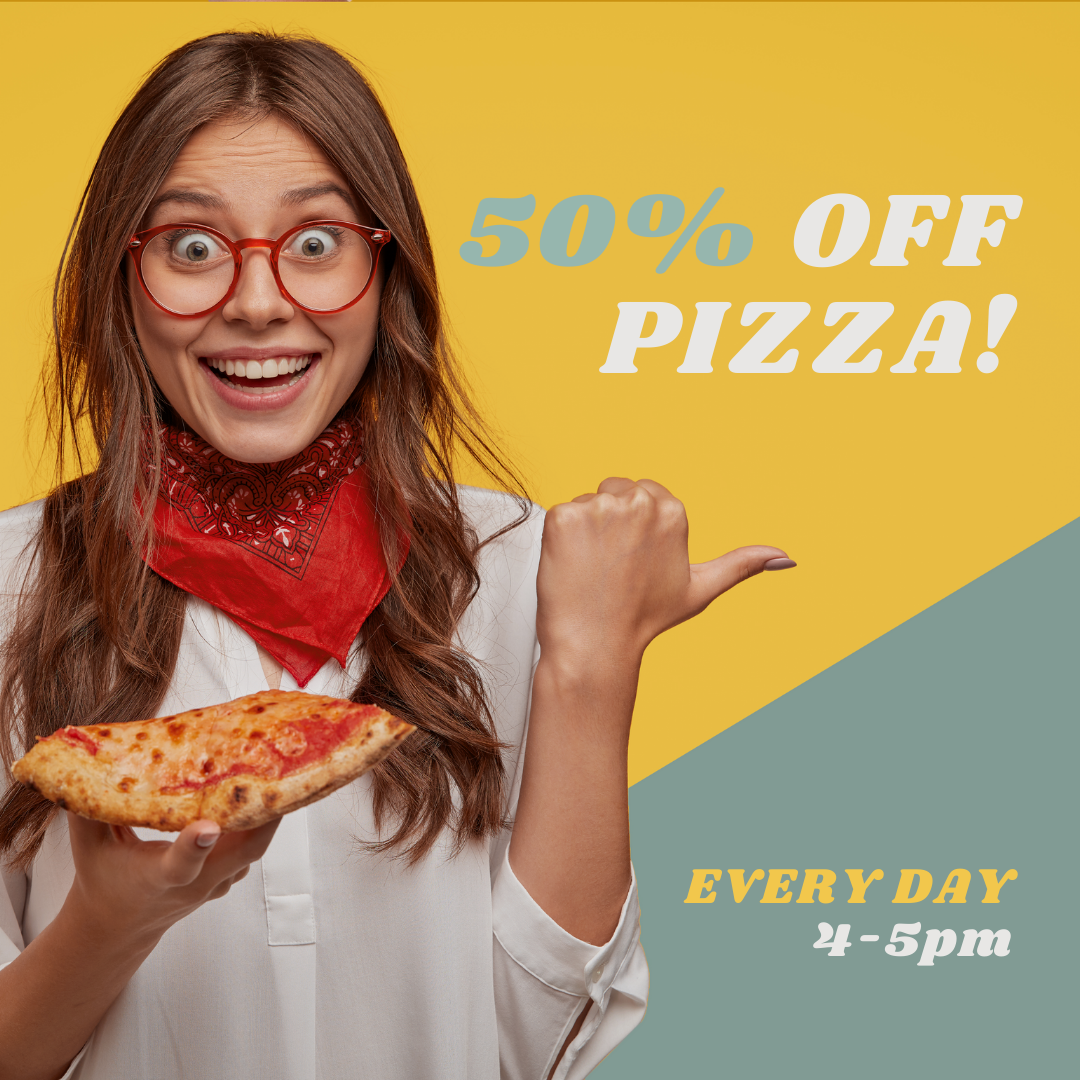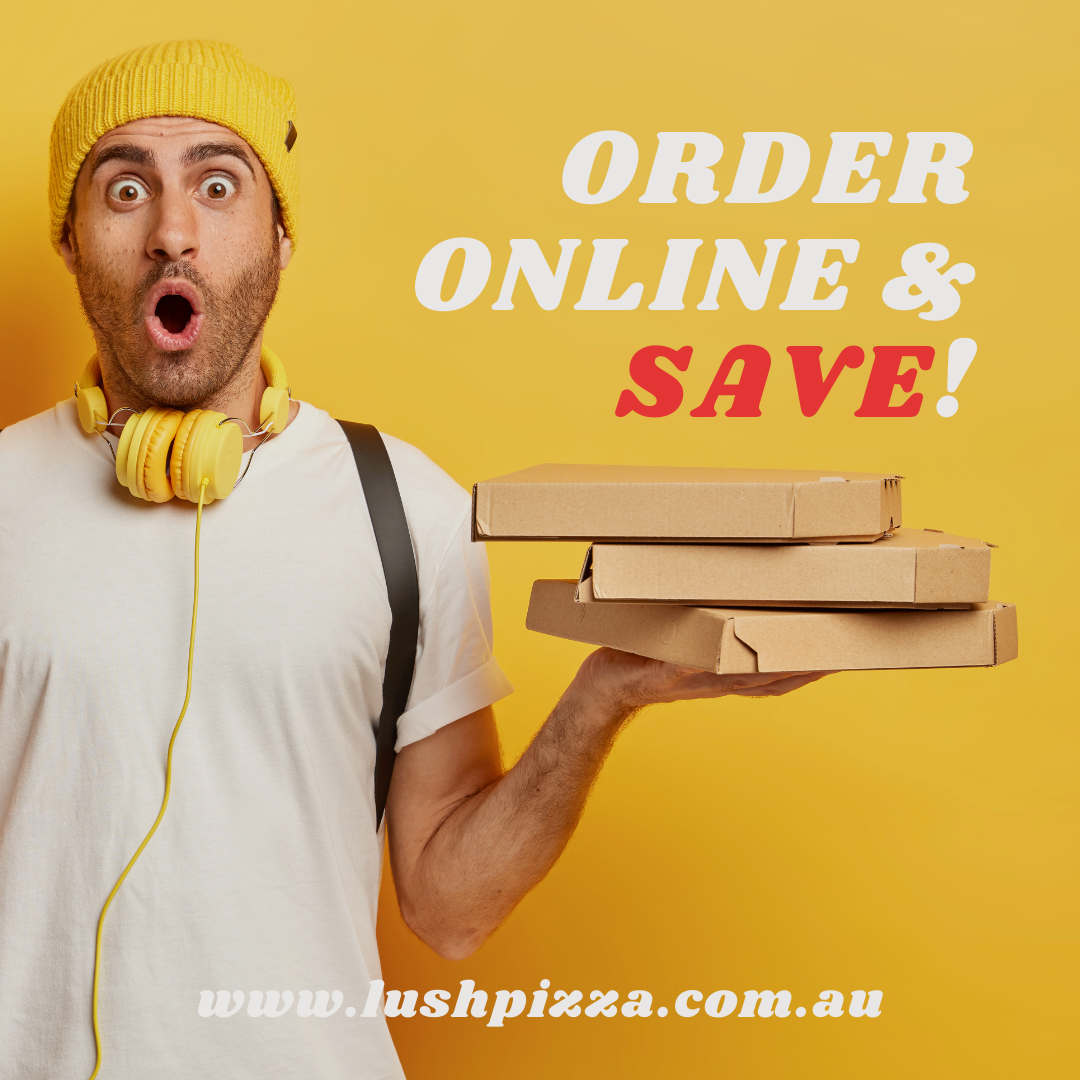 Design - Social Media - Photography.
I have been in an ongoing collaboration with The Lush Co. for a few years. In this period I have designed marketing materials, online ordering system, menus, flyers, posters, loyalty cards and other visual material. On top of that, I have been looking after the social media platforms, creating content as well as planning marketing campaigns and on rare occasions, I would take photos of monthly specials which you can find in my photo gallery.