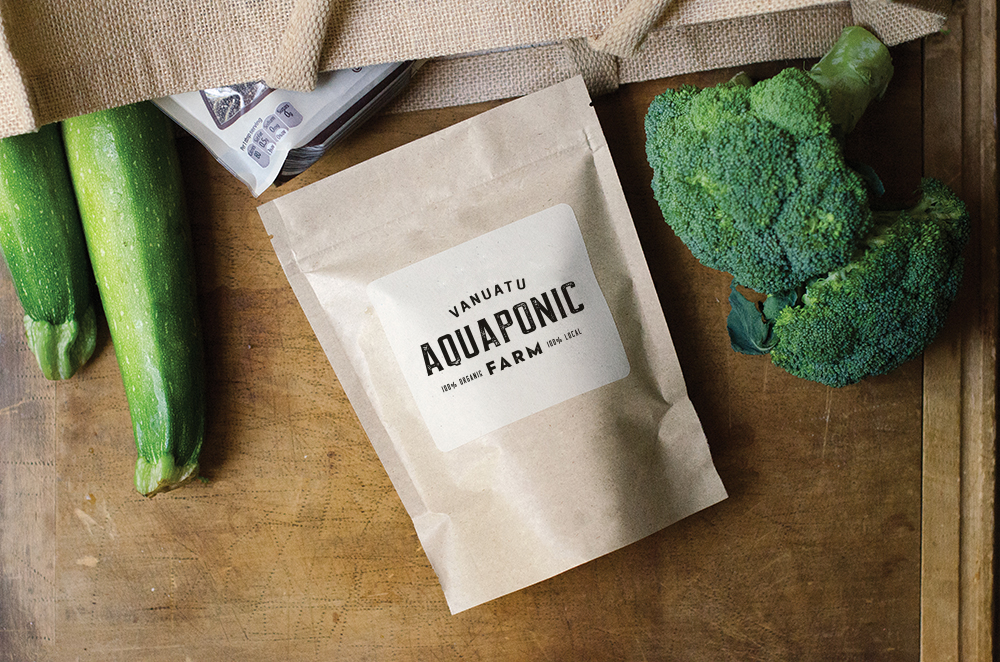 Vanuatu Aquaponic Farm is a new project on the Pacific Island of Vanuatu. By introducing a new era of sustainable farming based on a soilless control system, the farm's conscientious system uses 90% less water in comparison to conventional agriculture. Aquaponics is a strictly organic system without any chemical additives, based on a perfectly balanced bacterial filter. The farm is 100% self-sufficient, functioning solely on its own solar power station that stores and produces enough energy for all pumps and systems; all trucks and quads are electric; and all products are constituted from 100% compostable natural packaging sourced from recycled paper, palm leaves and locally made reusable baskets.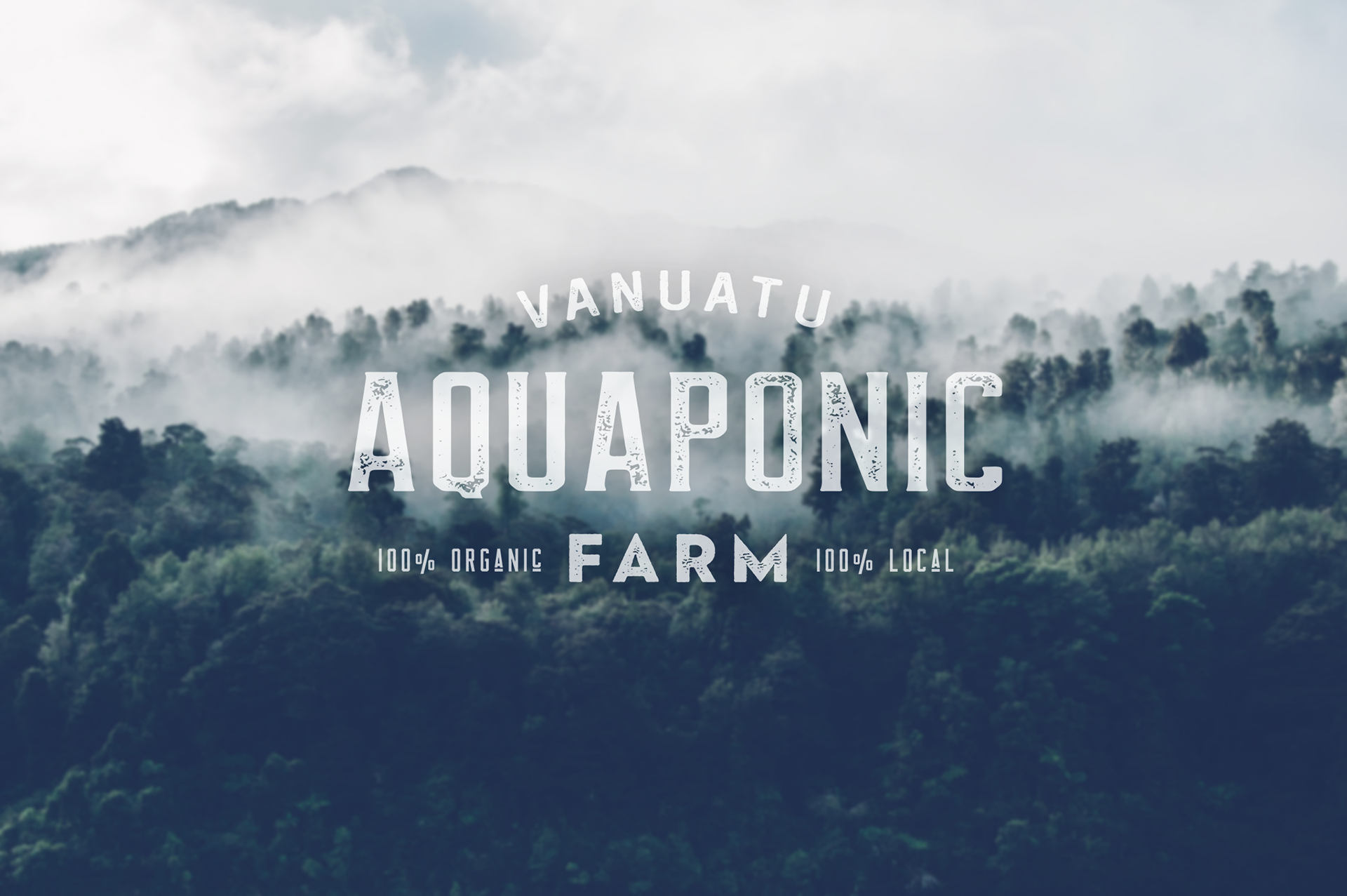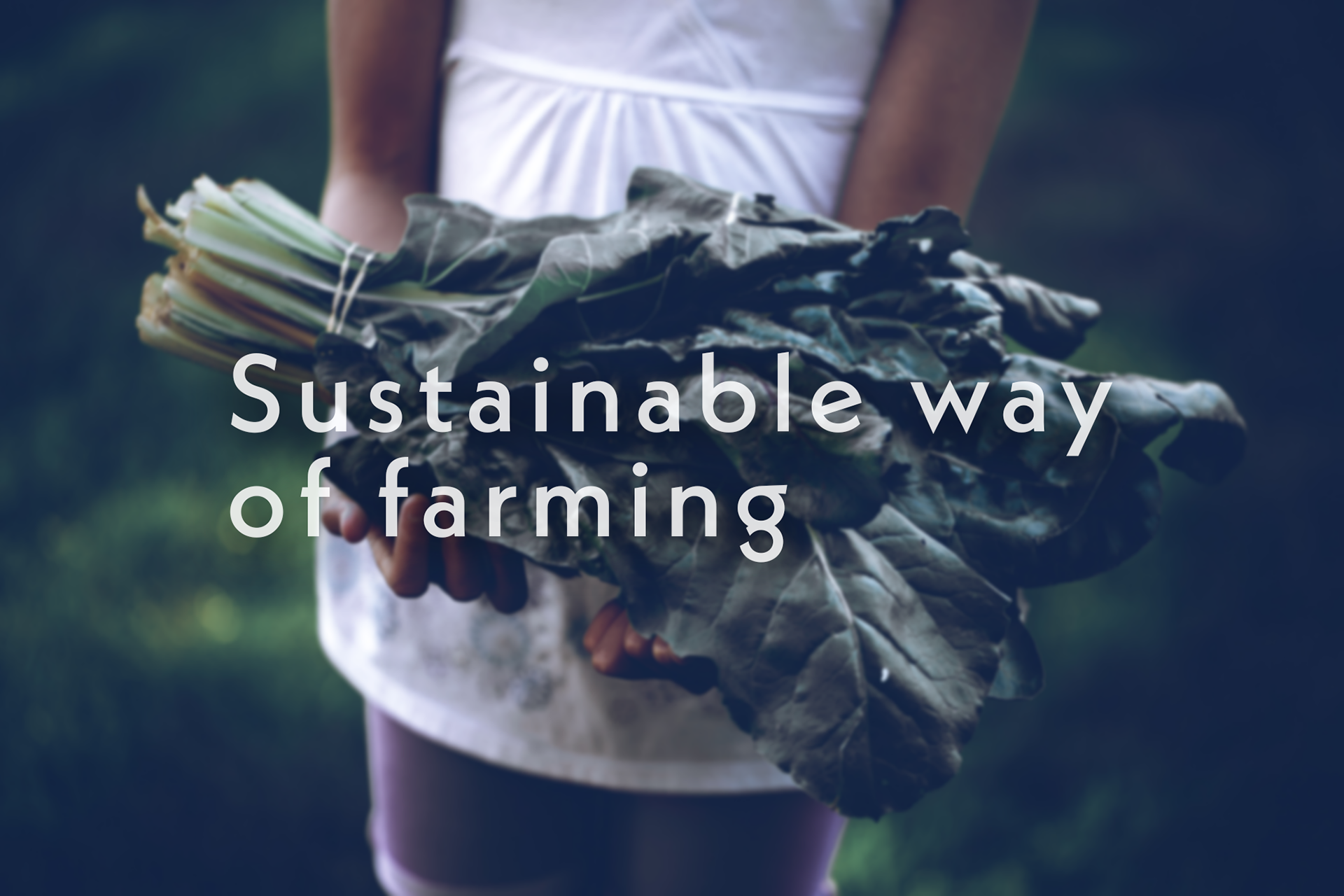 The Aquaponic farm's mission is not only to be as sustainable and environmentally conscious as possible with almost zero impact on the island's tropical environment but also to support and give back to local communities. The farm will generate work opportunities for local men and women, and supply fresh produce such as vegetables, fruit and fish all year round to the surrounding islands, thus reducing the need for importing goods from Australia and New Zealand. As a result, pollution caused by sea traffic will be minimised, and Vanuatu will become a more self-sufficient Island country.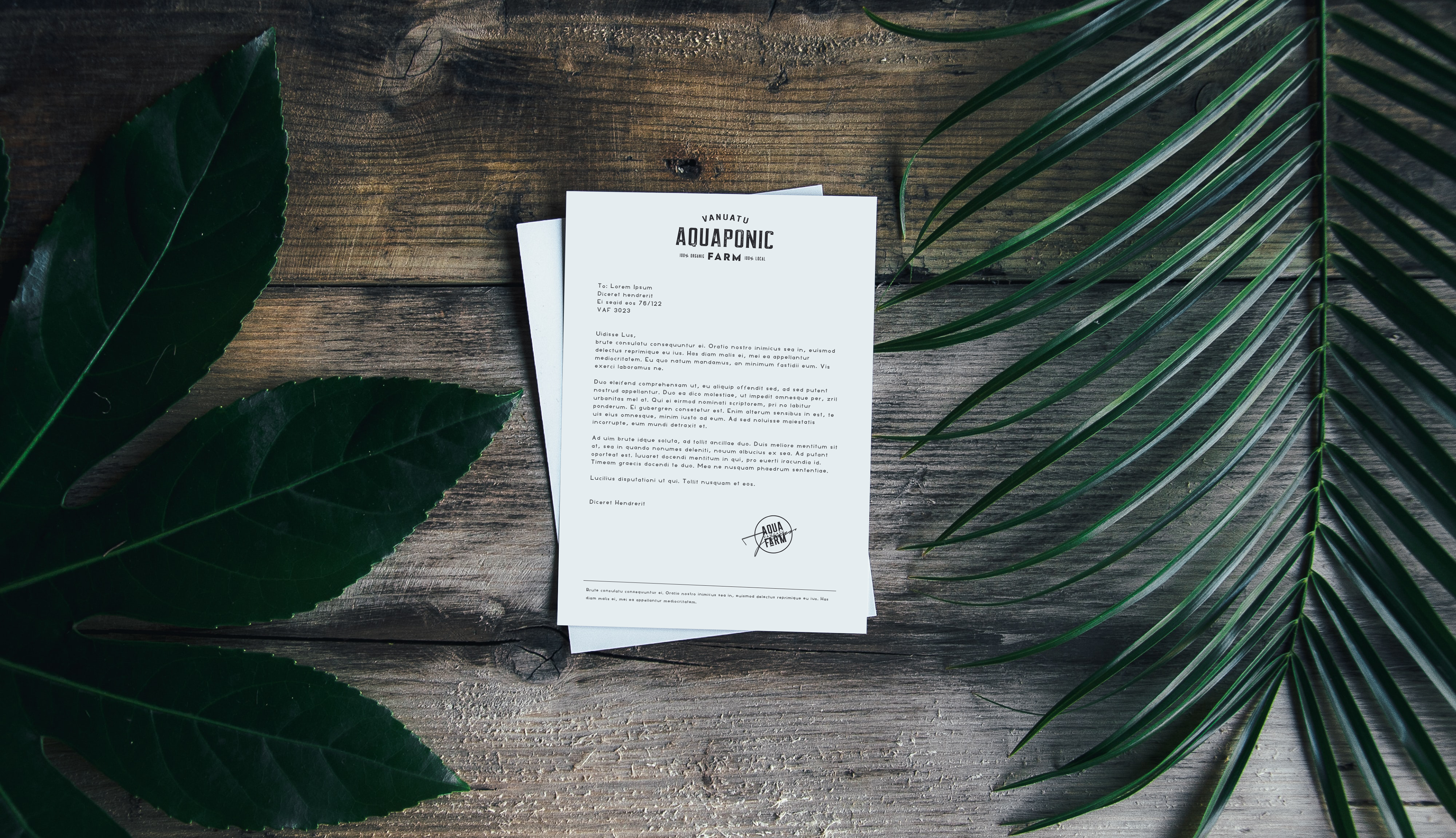 "We produce high quality organic vegetables, fruit and fish. Emitting no pollution and zero waste, using no chemicals and 90% less water."