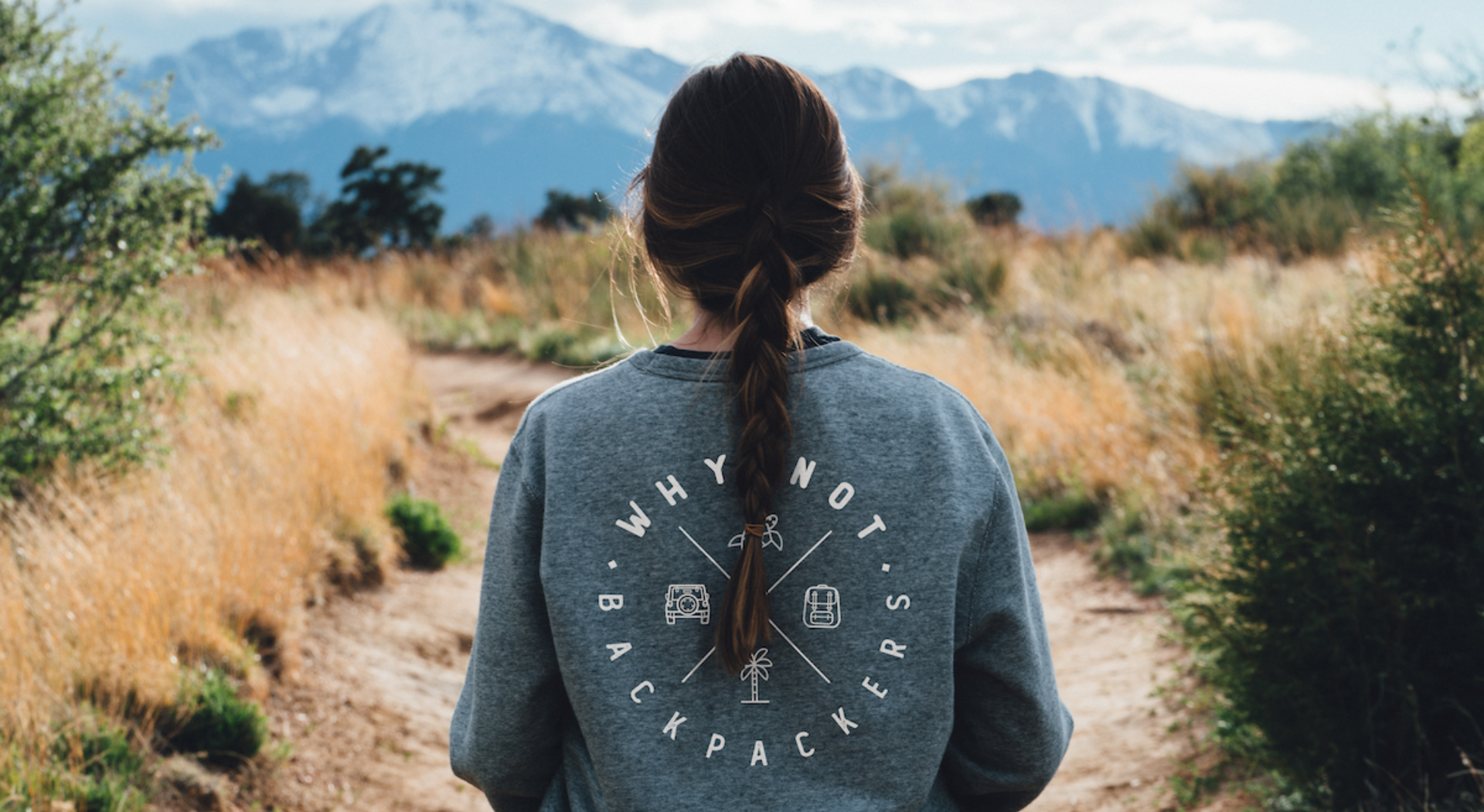 Why Not Backpackers was a re-branding project from the original hostel called Calypso Inn in Cairns, Australia. The crew of the hostel had followed the 'why not' philosophy for a while and a lot of them have this motto tattooed on their bodies, so the new name for the hostel was a very easy choice. The atmosphere of this hostel is really laid-back, cozy and fun with a very inclusive community which makes this place special. The space consists of multiple objects connected by small paths and surrounded by palm trees. Having a swimming pool on site, hammocks, burger restaurant and a beer garden, one almost doesn't want to leave.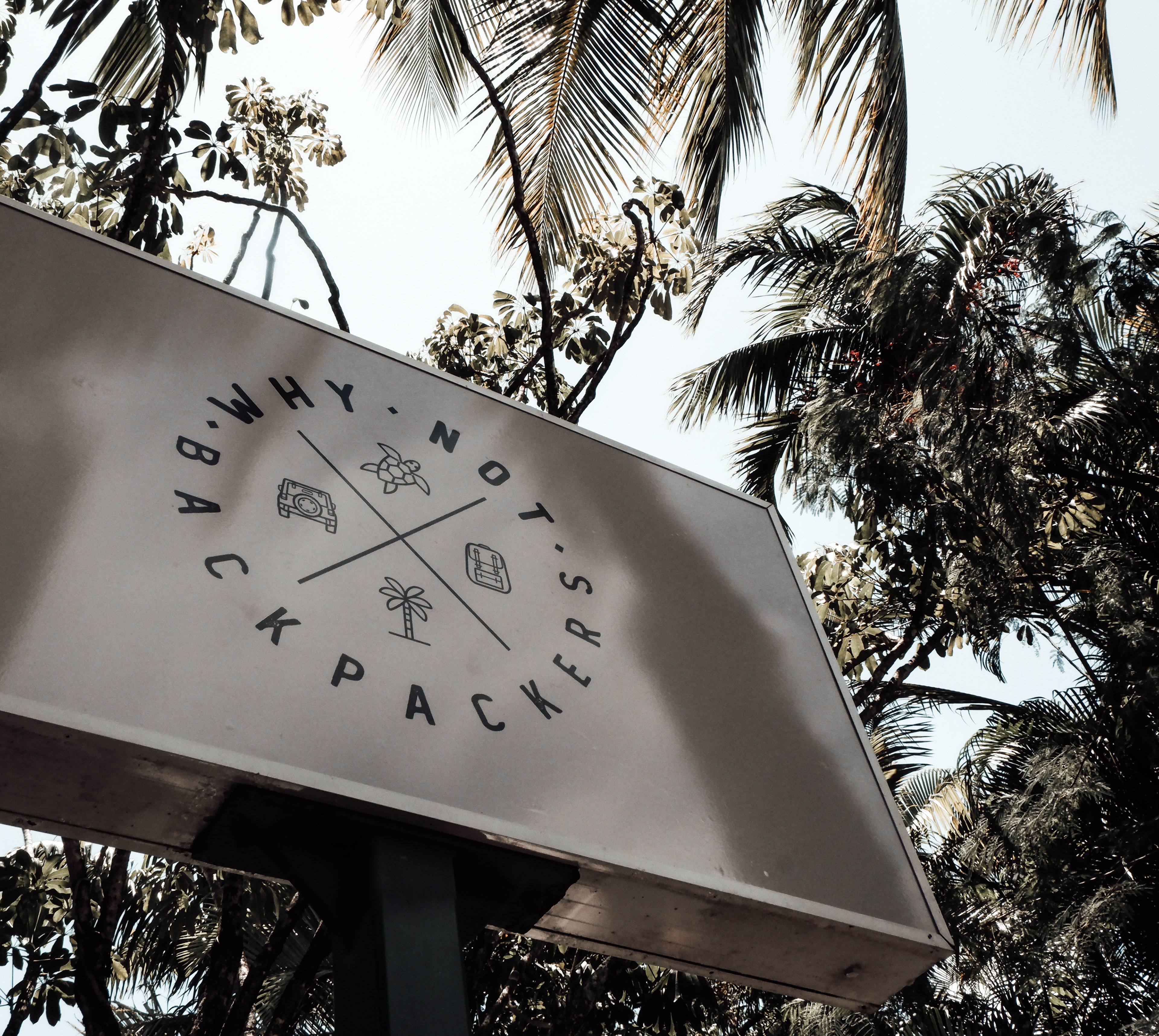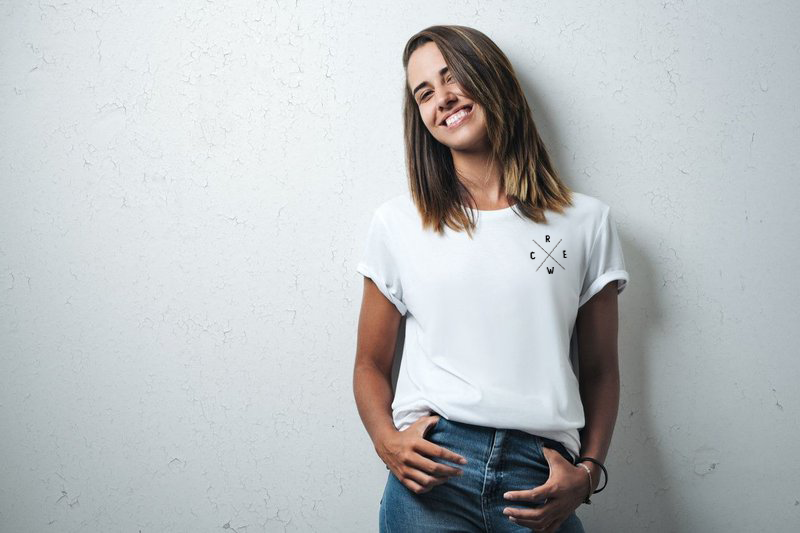 The new logo represents relaxed and laid-back atmosphere of this place as well as the lifestyle of true backpackers in Australia. Mainstream middle two lines representing a compass were chosen on purpose to attract like-minded hip people and also simply because it works.  Turtle on the top and Palm tree on the bottom are symbolizing Tropical Cairns and North Queensland. Jeep on the left and a Backpack on the right are relating to the life of a backpacker.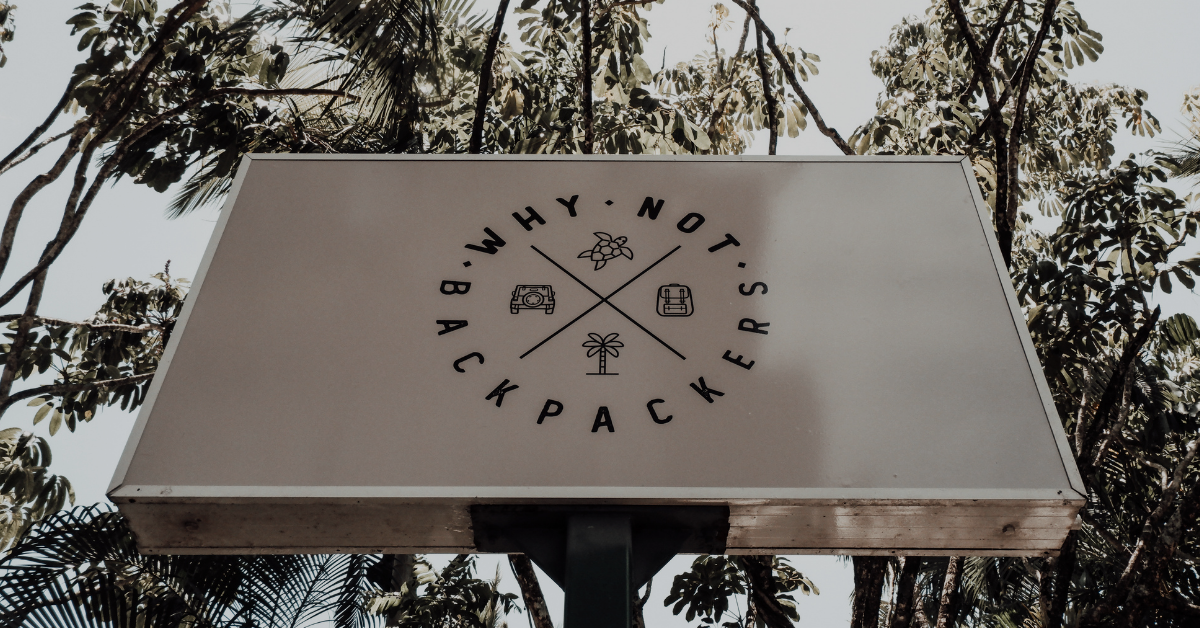 The idea of the logo was always to support different variations by replacing the word 'Backpackers' with any other phrase suitable for different parts of the hostel. For example 'Why Not Drink' to be at the bar, 'Why Not Eat' at the burger restaurant, 'Why Not Stay' at the reception, 'Why Not Swim' at the swimming pool etc.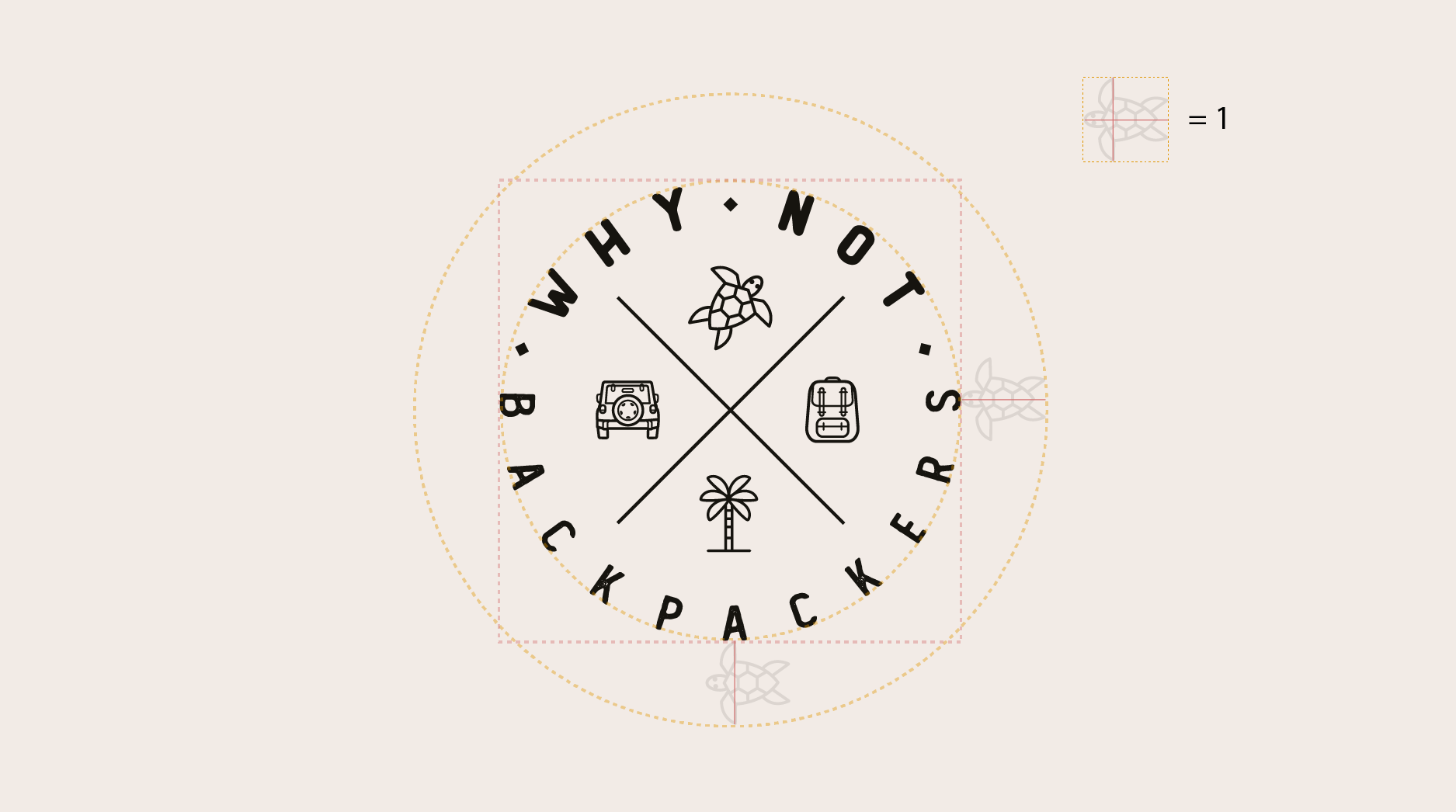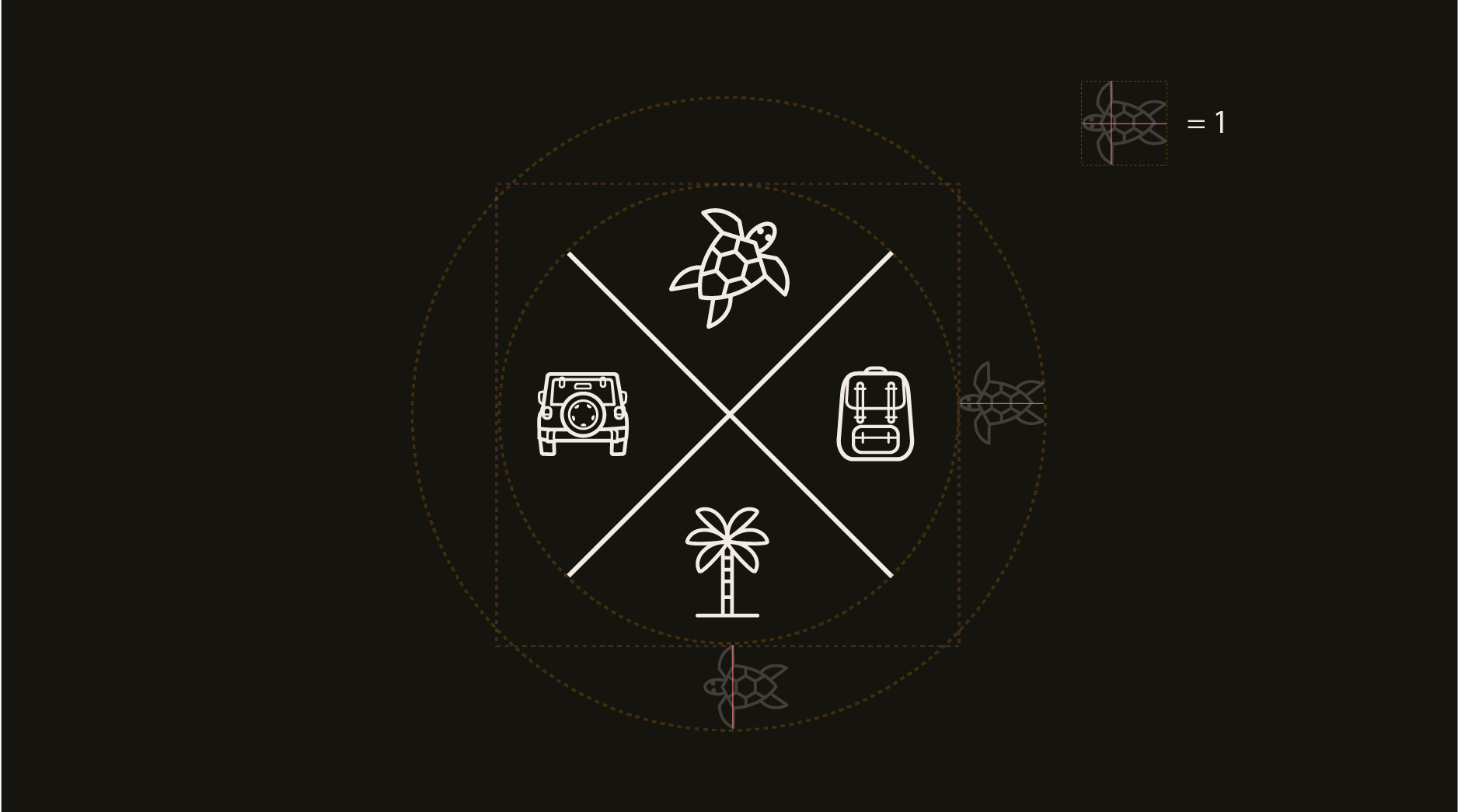 The logo was designed to create an easy way to change the bottom part including the bottom image to suit individual purposes the best. Moreover, this allows the hostel to use the logo for word-plays and promo on social media and other platforms as shown on the GIF bellow.